Our Centenary Year!
So much has happened since the Hospital was first opened in 1921 and you can find out more about the history here.  2021 marks the Centenary of Rye Hospital and we celebrated this milestone with a series of events organised by our Friends and Fundraising Committees.  Our Chair of Friends, Paula Riley, prepared an exhibition displaying the history of the Hospital which was on display at our Open Days in September.
Our Centenary events were a mixture of social, celebratory and fundraising.  We set ourselves the target of raising the remaining £15,000 needed to purchase an Echo Machine so we can provide a diagnostic service for the benefit of our local and wider community.  We were delighted to achieve our fundraising target in October so all future donations will be channelled into the purchase of replacement mattresses for our ward.  If you would like to contribute, please visit the How to donate area of our Friends page. 
Our Centenary Celebrations culminated in an event on Friday 19 November when we held a Celebratory Supper followed by the drawing of our Centenary Raffle and concluded with an Auction of inspiring items (see further details below).  We would like to say a huge thank you to our wonderful local businesses who donated the following raffle prizes:
1st prize        Apple iPad
2nd prizes     Sports membership (four months)
                         Sports membership (two months) donated by Freedom Leisure Rye
3rd prize        Overnight stay at The Mermaid Inn
4th prize        £100 Voucher to spend in Concepts of Rye
5th prize        Mixed case of wine donated by Beaucatcher Wines
Gift Box donated by Wideye

£60 meal vouchers donated by webbe's at the fish café
https://www.webbesrestaurants.co.uk/section.php/3/1/webbes_at_the_fish_caf__

Hamper donated by Salt Farm Shop
https://www.saltsfarmshop.co.uk/

Rose Gold Pendant with stone setting donated by Simon Milne
Selection of Wild Bird Feeders and Food from The Pette Shoppe
http://www.facebook.com/Pette-Shoppe-Rye-229644340558854
or 01797 222401
£20 Beauty Voucher donated by Nineteen Beauty
https://salonnineteenbeauty.co.uk/

Selection of Art Supplies donated by Artwrite

Selection of Products from Ethel Loves Me
Bottle of Still Wine donated by Charles Palmer Vineyards 
https://www.charlespalmer-vineyards.co.uk/

Selection of Products donated by Simply Rye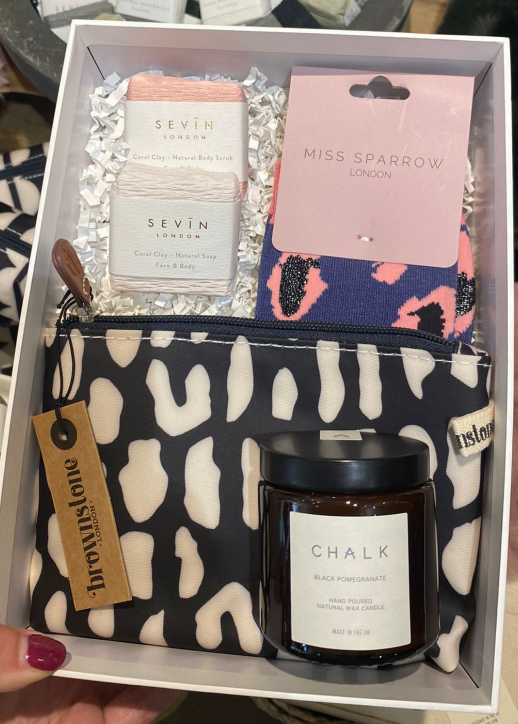 Voucher for Framed Poster donated by Purdie Gallery

Photocard Session donated by Caroline Everett
Paddleboard Ready to Ride Voucher donated by Rye Watersports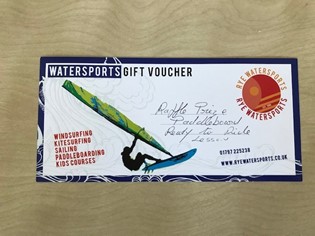 Japanese Gardening Tool Set donated by Crafted Landscapes
https://www.craftedlandscapes.co.uk/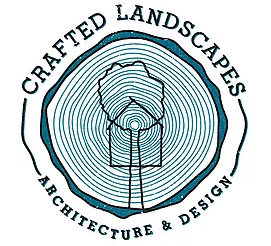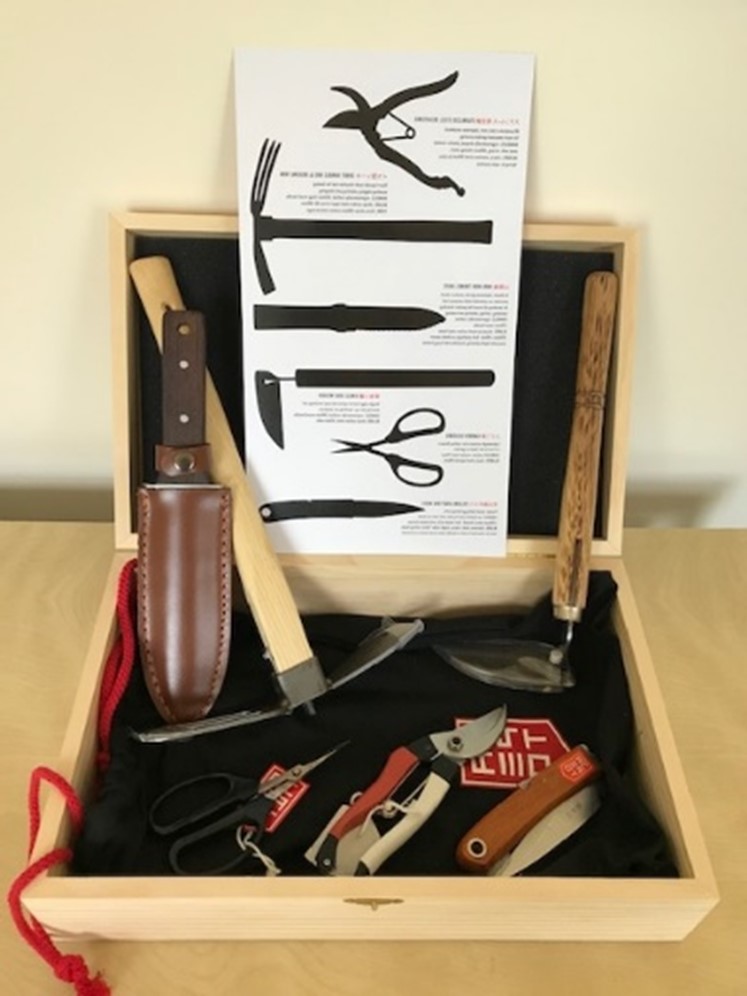 Two complimentary tickets for the Kino at Rye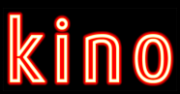 Our raffle has now been drawn and all prizes presented to the lucky recipients.  We will be holding our Grand Raffle again in 2022 which will be drawn as usual in the autumn.  Further details will follow.  
Charity Supper and Auction – Friday 19 November 2021
The event was sold out and drew a very generous crowd of bidders, one of whom joined us online using Zoom!  
A summary of the Auction items sold on the night can be viewed here and further details regarding each item are set out here.
We would like to thank all who joined us in celebrating our Centenary!