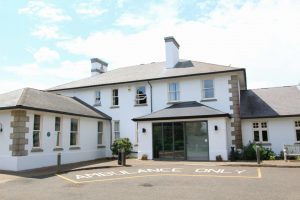 The Hospital at Rye
The hospital is a 19 bed intermediate care hospital, with all the clinical activities being leased to and managed by the East Sussex Healthcare Trust
As well as inpatient care, Rye and Winchelsea District Memorial Hospital has outpatient clinics, and houses the district and health visiting teams. The Sara Lee Trust has a clinic on the premises.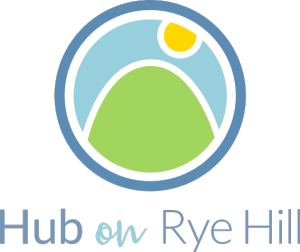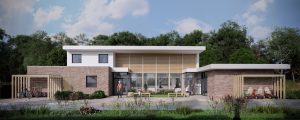 The Hub on Rye Hill 
The new centre will be an exemplar for community care and has been designed with 4 specific zones:
Therapies – Treatments
Social activities – Cafe
Activities – Art classes, IT, Bridge, Cookery, Pilates
Office space– hot desking
For more details on this exciting development click here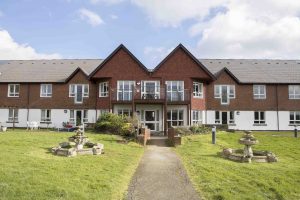 St Bartholomew's Court (Sanctuary Housing)
Designed to offer comfort, independence and peace of mind, St Bartholomew's Court offers 55 self contained state of the art units for those aged 60 and over with varying care needs. 40 are provided for rent and 15 are shared equity. The flats have excellent facilities and a large shared garden with wonderful views towards Hastings, and the sea.
St Bartholomew's Court is a purpose built development which provides a means of living completely independently, whilst being safe in the knowledge that should needs change over time, there is care and support on-site as and when needed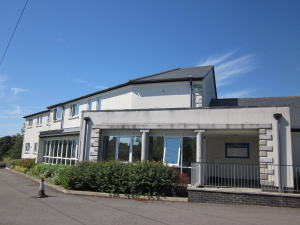 The Rye Medical Centre
This state of the art surgery has 5 GPs, a registrar,  a nurse practitioner, a dispensary, practice nurses, clinics and an active Patients Participation Group.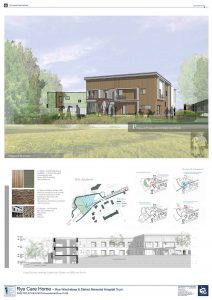 Care Home 
This building will be developed at the rear of the site  by Greensleeves Care . For more details click here